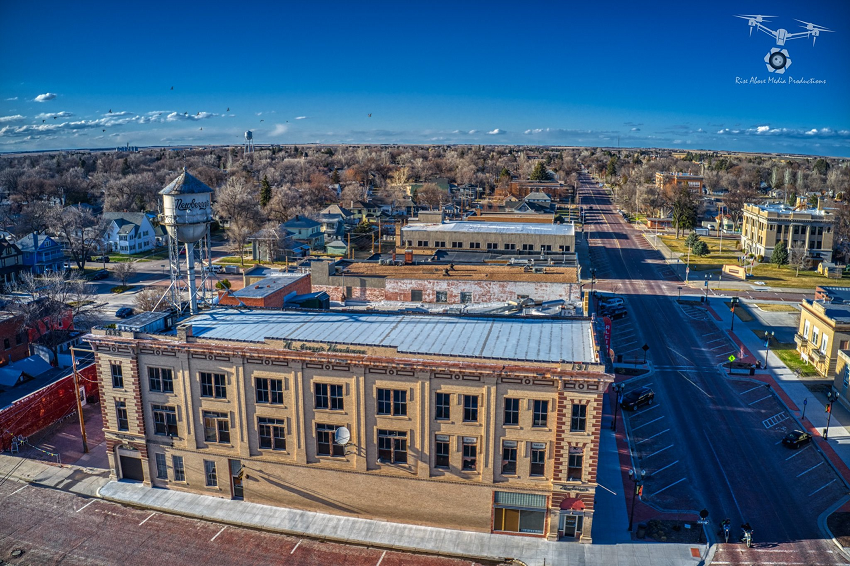 Alliance's nationally registered historic district will take your shopping trip back in time to an era where the buildings were just as beautifully crafted as the products inside. Find all of the things you want and need for yourself and loved ones or even the travel necessities you forgot to pack for your trip! Explore the gift shops located within area attractions too for all occasion gifts and unique souvenirs. Check out all of the other local favorites outside of the historic district for other treasures and any other shopping needs for the whole family!

*Photo credit to Rise Above Media Productions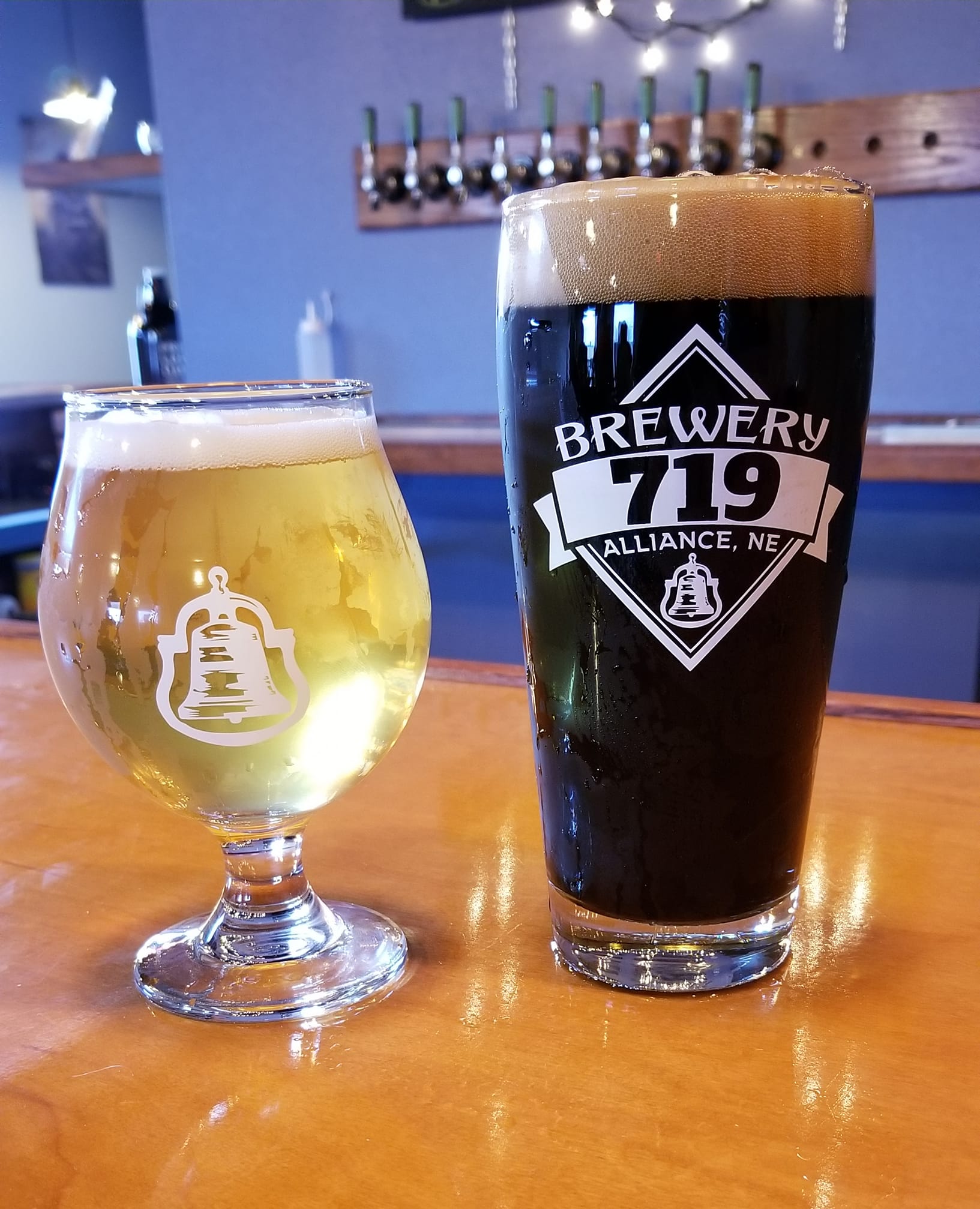 It's no secret that this is beef country and we love a nice home-made meal! When you visit us you'll find craft brew made right here along with other local food and drink that we just can't keep a secret! Come see what relaxing and dining is all about out West , and maybe you just won't want to leave us once you've let it soak in! Foodies rejoice!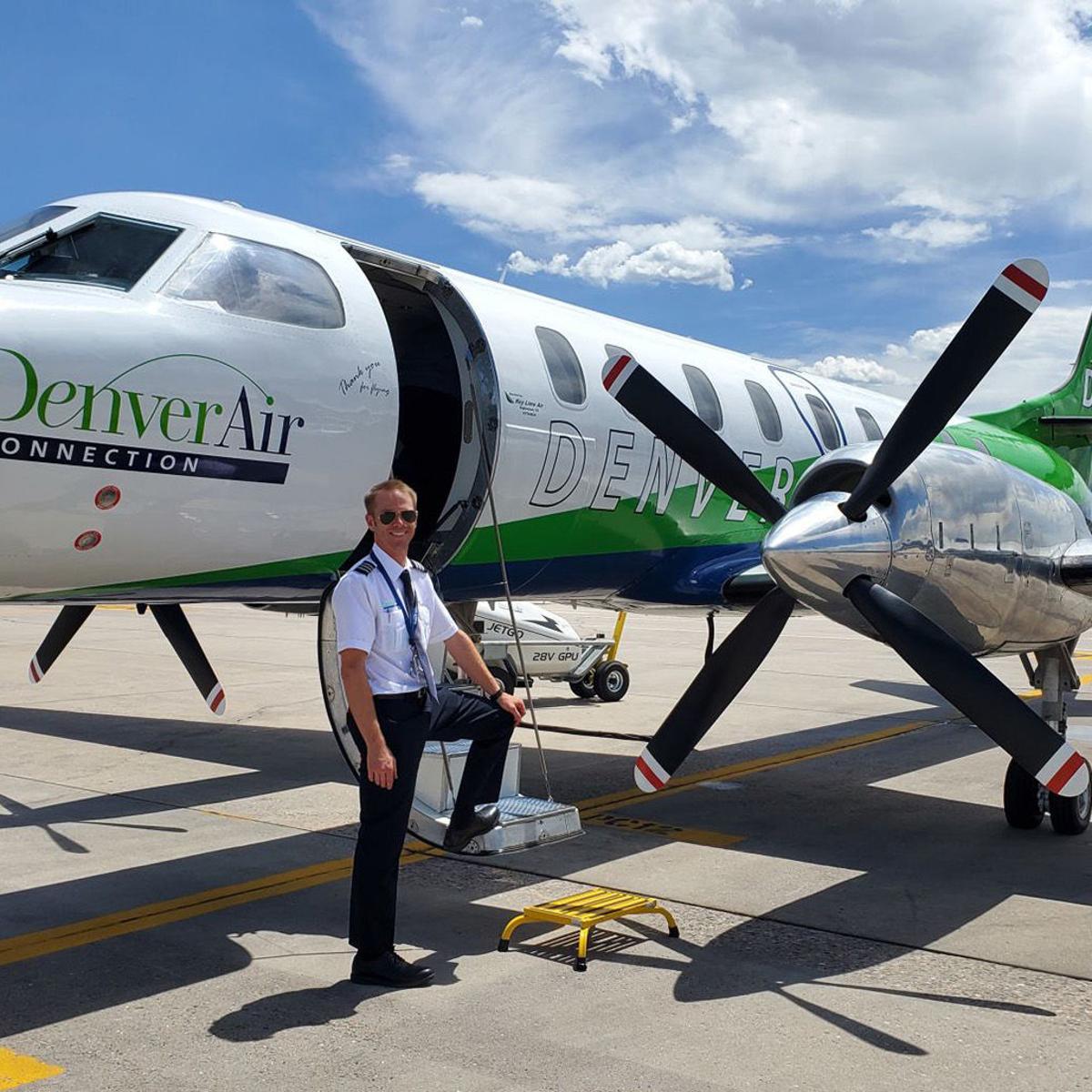 Winter Spring Summer or Fall…all you have to do is call. Or click. However you get in touch, just let us help you! You can be on your way to visit with our airport services, and when you arrive take advantage of our local transit service to take you out exploring. Our local hospitality is second to none and our friendly folks are here to make your stay with us perfect.